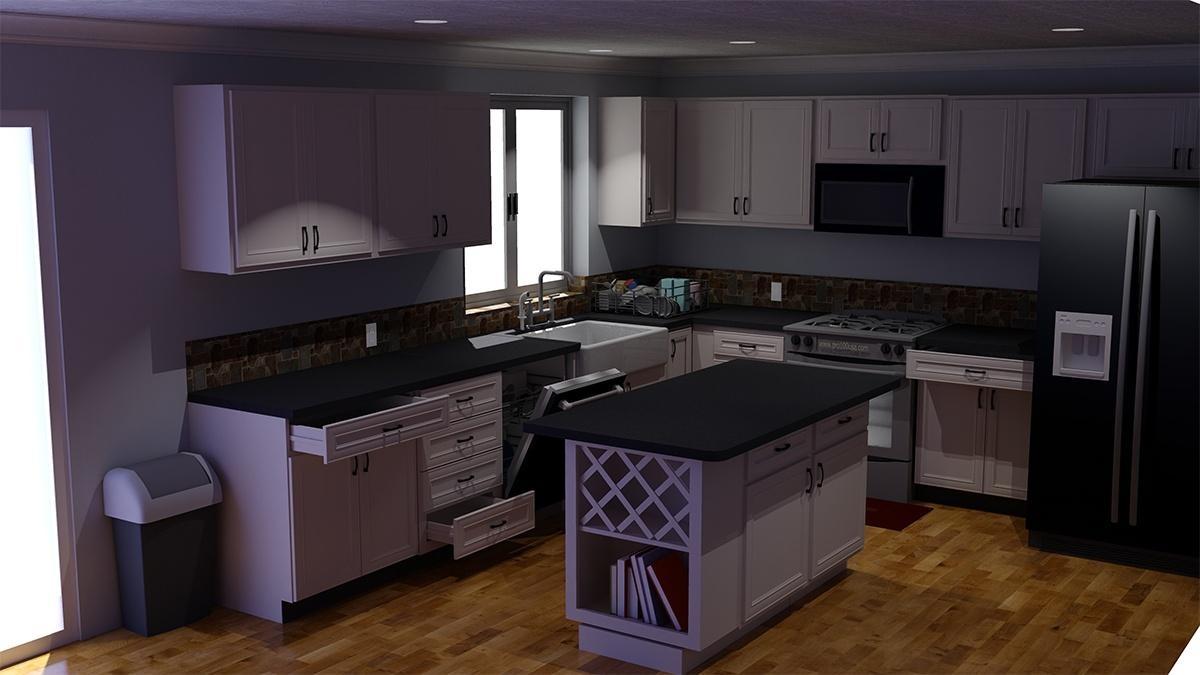 Pro100 Software - Design Drawing Software
Create better design drawings with Pro100 software. This intuitive program offers exterior and interior elevations, 3D renderings, floor plans, and more. Shop now for a low price of $ 2,549.99 (USD. Design drawings are a vital component in woodworking and cabinetry industry. With our professionally designed, easy to use software we make the creation of these drawings simple. Our software can be used in commercial and residential projects with an intuitive interface that allows you to focus on your designs without learning programs code or how computers work. Try it now. the demo doesn't expire!
Pro100 is an easy to use, affordable professional Artwork and Design Drawing software that can be used for a variety of purposes. The program allows the user to create floor plans, elevations, site plans and other types of drawings.